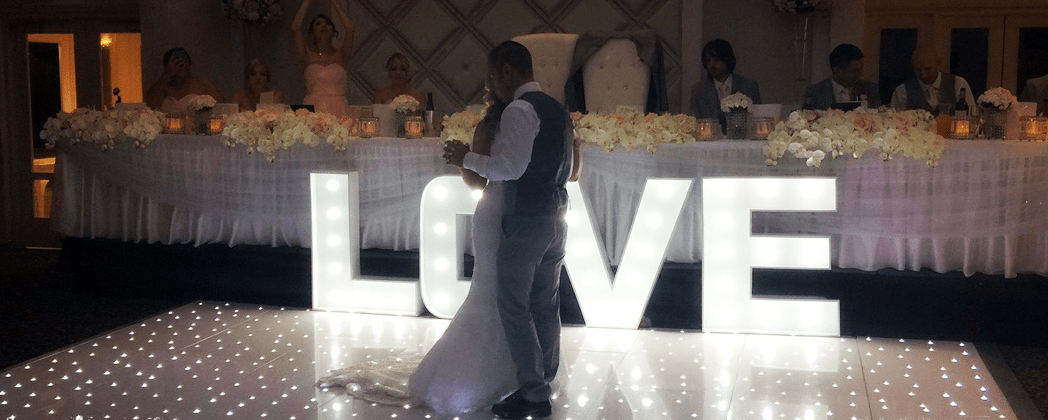 It's time to find your perfect match! Our prices include hire for the duration of your event at a single venue, delivery within 30km of Perth CBD, set-up, and next day pack-up and removal of your big letter lights.
Choose from our great range of neon lights, certain to charm guests at your next event. Our neon lights can be perfectly teamed up with any of our available backdrops.
Pair these backdrops with our neon lights for an eye-catching effect, and easily add florals or balloons to complete the look. You'll be amazed at the difference a backdrop can make!
Our Rustic 'LOVE' letters bring a warm amber glow that will make you fall in love all over again. A wonderful addition to your big day, and a perfect match for wooden floors and neutral colour schemes.
Say "I do" with romantic flair, or add this sweet statement to your baby shower. Our floral 'LOVE' letters make for a great backdrop for photos at any time of day or night.
Celebrate a special milestone with our classic white LED numbers. Team them up with one of our backdrops, add some balloons, and every photo will be a glowing record of your special occasion!
Combine our items together in a single package for an easy hire process that matches quality with great pricing.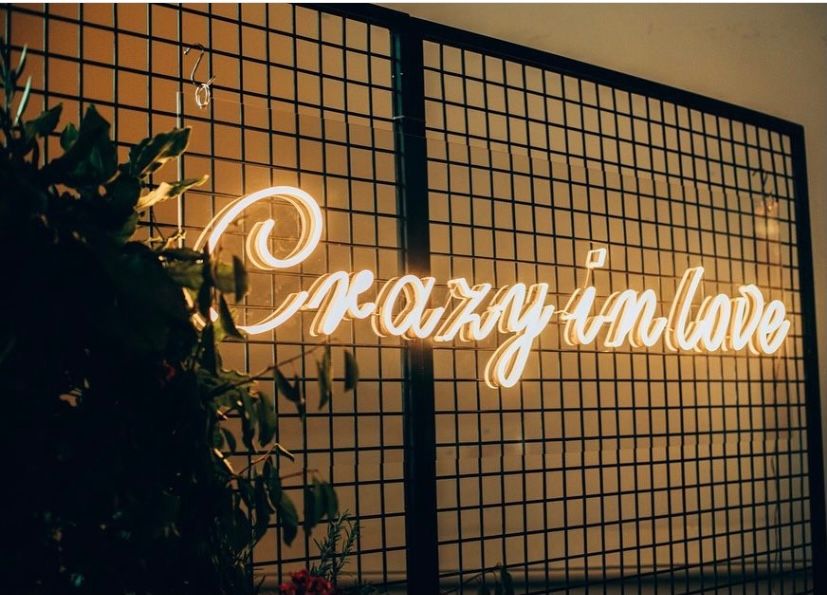 GIVE YOUR EVENT THAT EXTRA SOMETHING SPECIAL
Make memories that illuminate your life for years to come!