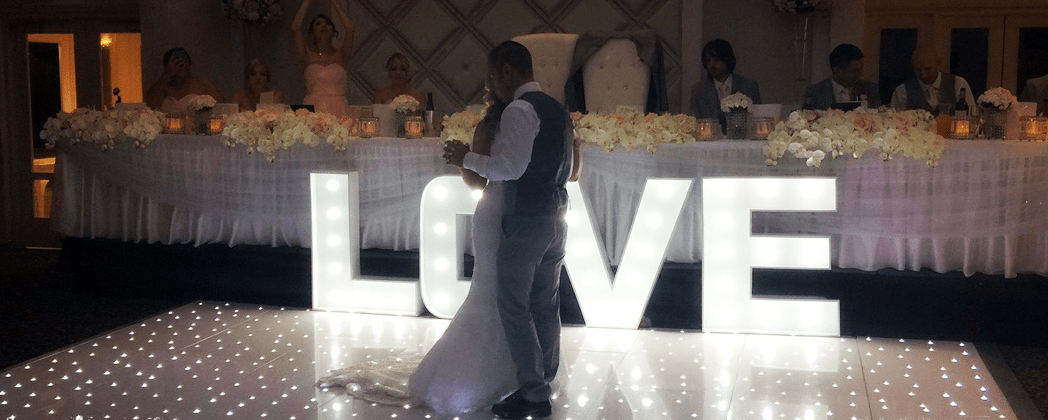 If you're looking for the finishing touch that takes your event from fun to fantastic, you've come to the right place. Rely on us to provide exactly what you need to make your next event sparkle, from light up letters to magic mirror photo booths.
we are here to make your event glow!
Larger Than Lights is a family run business based in Perth. We specialise in light up letters, light up numbers, neon signs, floral and rustic 'LOVE' letters, backdrops, uplighting and magic mirror photo booths. All of these are available to hire for weddings and special events anywhere in Perth or the South West of Western Australia.
For more than eight years, we've added a special sparkle to events all over Perth and the beautiful South West. At Larger Than Lights we take pride in everything we do. Our products are designed to create unforgettable memories and photos that will last a lifetime for you and your guests. No job is too big or too small.
Create the message you want - every letter of the alphabet and every number is available. With this custom approach, you can set the perfect mood for weddings, birthdays, performances, and every other occasion that could use a little special something. Our business is our dream job - we love every minute of it. We want to make your dreams come true, too, with our range of dazzling lights and beautiful backdrops. See us out and about? Give us a wave - we are always happy to answer to answer your questions. We are commited to giving you the best quailty items and the right price.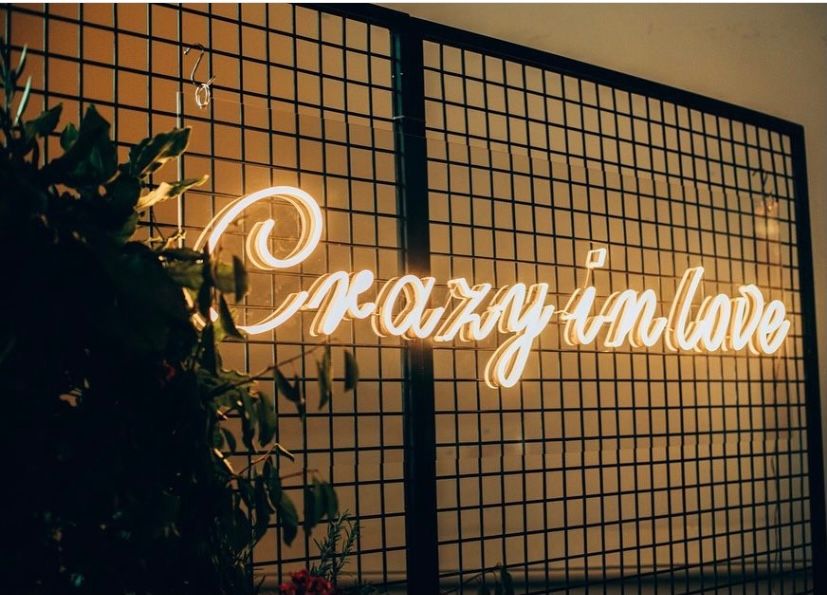 GIVE YOUR EVENT THAT EXTRA SOMETHING SPECIAL
Make memories that illuminate your life for years to come!